Today's weather in Melbourne was an absolutely gorgeous 29 degrees centigrade. So I thought I would hop in the car and take myself to Masons falls for a beautiful afternoon stroll. A work colleague had mentioned Masons falls to me a few weeks back. I head never heard of them. So it was time to check them out and take my camera.
Masons falls are a set of 45 metre high falls that run almost all year round and lead into a creek that eventually becomes Arthur's Creek. The falls are just located outside of King Lake and once you have parked the car, a leisurely 600 metre walk will lead you to a viewing platform that will give you a wonderful panoramic view of the falls. The picnic facilities look excellent. I will have to come back another time when i am more organised and come fully equipped for a picnic. It would be  a beautiful location to just relax with family and friends over a BBQ.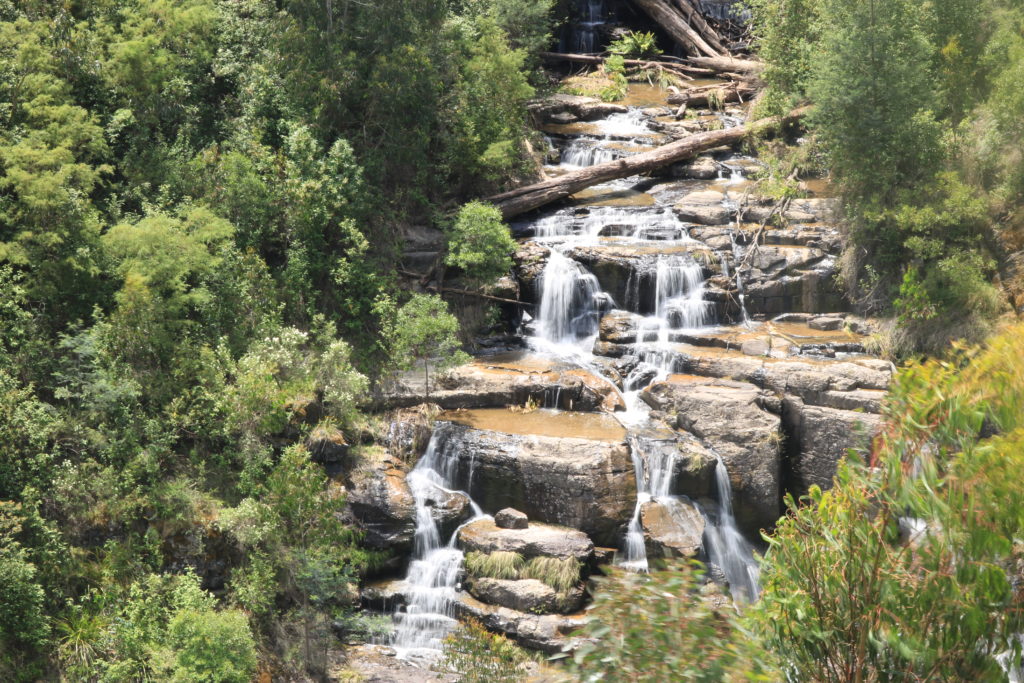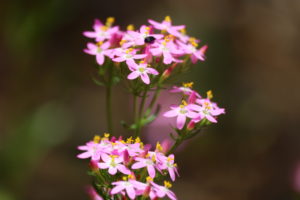 I hadn't explored much of the bush land in this area since the 2009 Black Saturday bush fires. Over the years it is amazing to see how well the natural bush land has recovered. From what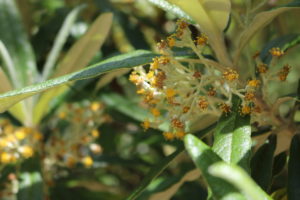 I have read about the area surrounding Masons falls. Apparently it has changed significantly since the fires. The loss of almost all vegetation led to significant soil erosion. As a result many  gullies have formed over the years since the fires. As the vegetation as re-established the rate of erosion has slowed down significantly and the landscape is definitely recovering.
I wish I had discovered this place many years ago. It is beautiful, very relaxing and I will definitely be back with my camera.